How to ​Avoid Damaging Your Car During Long Summer Journeys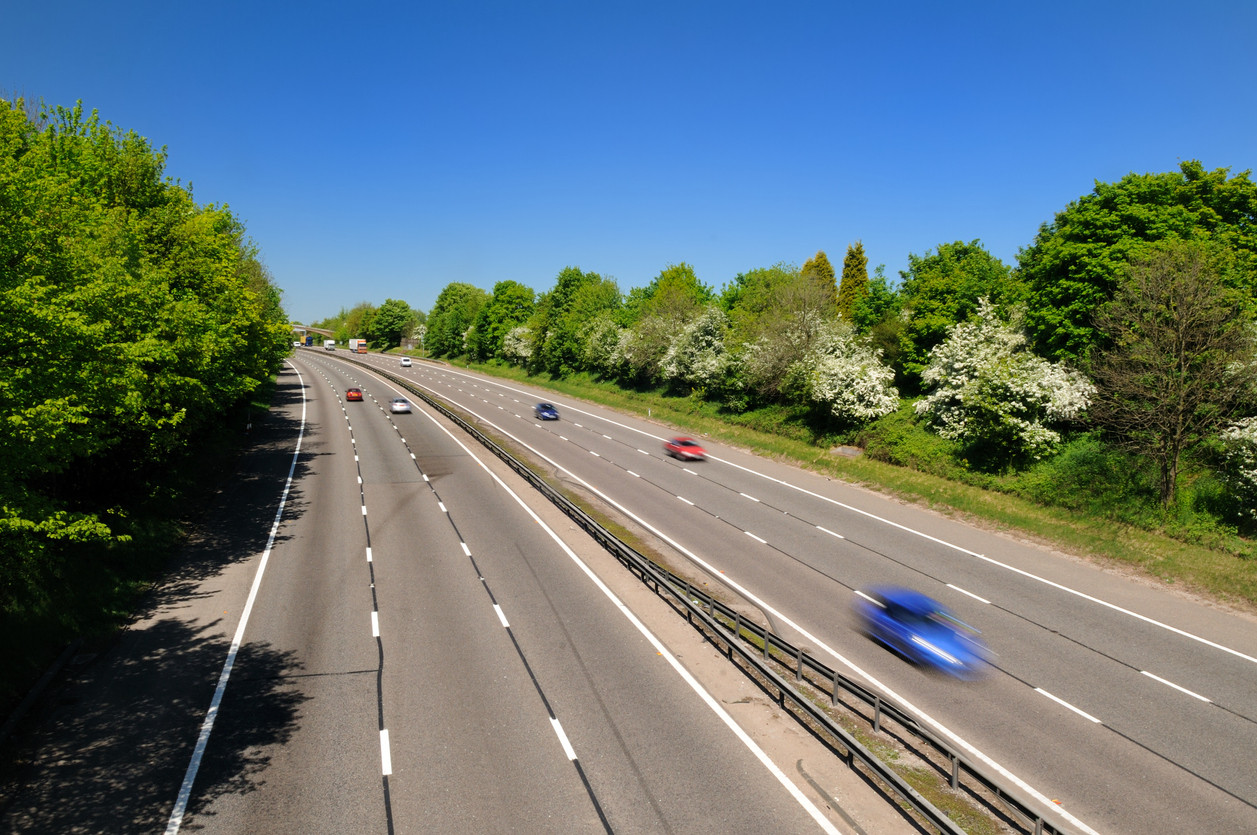 We say it a lot, but if you want to secure a good deal when the time comes to sell your car, you need to look after it at all times.
It's important to pay particular attention to car maintenance in the summer, as highlighted by our recent guide. In addition to the general tips we provided there, you need to take even more care if you're planning on driving somewhere for your holidays.
Any sort of long journey will put your car under more strain than it usually takes. To help get you prepared, we've outlined the primary points to factor into your thinking:

Compensate for Additional Weight
The longer you're going away for, the more belongings you're likely to be taking with you. As well as creating potential problems with space, this will also add weight to your car that would otherwise not be there.
Bearing this in mind, you should follow manufacturer guidelines in order to adjust your vehicle's tyres to compensate for the additional load placed upon them. This will help prevent any blow-outs that could be caused as a result of tyres being under-inflated.

Plan Your Route
Simple choices such as opting for main routes rather than dusty tracks can lessen the strain put upon your car. Equally, you should try to avoid city locations with lots of roadworks, as these areas are likely to be suspect to loose debris and uneven, temporary ramps.
As long as it doesn't cost you too much in terms of waiting in traffic, sticking to a route that avoids such problems can prevent your car suffering any unnecessary wear and tear.

Check Coolant Levels, Tyre Condition, Windscreen Washer and Oil
If all of these things are in order, you'll be giving yourself a much better chance of avoiding any difficulties:
Coolant level: Double check this is between the minimum and maximum levels to avoid any issues with your car overheating.

Windscreen washer: Keep this topped up so that you're not at risk of your vision being affected by unpredictable conditions.

Tyre condition: Check for visible damage and tread depth, in addition to the point raised above on pressure.

Oil level: The most basic of care points, keeping your oil at the correct level is vitally important to the running capabilities and ongoing efficiency of your vehicle.

Check the Battery
You can gain some perspective on the current state of your vehicle's battery by giving it a basic visual check.
 Any acid leaks and general damage will be immediately obvious and are sure-fire indicators that your battery needs replacing.
 Beyond this, it's difficult to predict the condition of your battery without having it tested. If it's around 5 years old, then a visit to your garage may be something you should consider ahead of your journey.

Check Your Breakdown Cover
You can put as many preventative measures in place as possible, but sometimes you just can't avoid bad luck striking. Everything from sudden faults to problems caused by extreme weather can cause you trouble.
For situations like this in the UK – and for your peace of mind in general – it's absolutely essential to have breakdown cover in place.
With the right cover, some companies will make sure that you're dropped off at your end destination. You can then arrange for the necessary repairs on your car whilst still enjoying your vacation.

Bonus Tip – Check the Air Conditioning
Endless queues, sauna-like conditions and broken air conditioning are a nightmare combination. For your comfort alone, it's worth getting your air conditioning serviced to help make such times more bearable!

Sell Your Car to Abbeywood Motors
If you have reached a point where you're looking to sell your car, then our team at Abbeywood Motors can help. We always offer a fair price for the cars we buy & our buying process is very quick, meaning you can have the money within minutes.
We can come and collect your car from anywhere in Yorkshire, Derbyshire, Lincolnshire & Nottinghamshire. Why not request a free valuation for your car today!
Return to Blog