Our history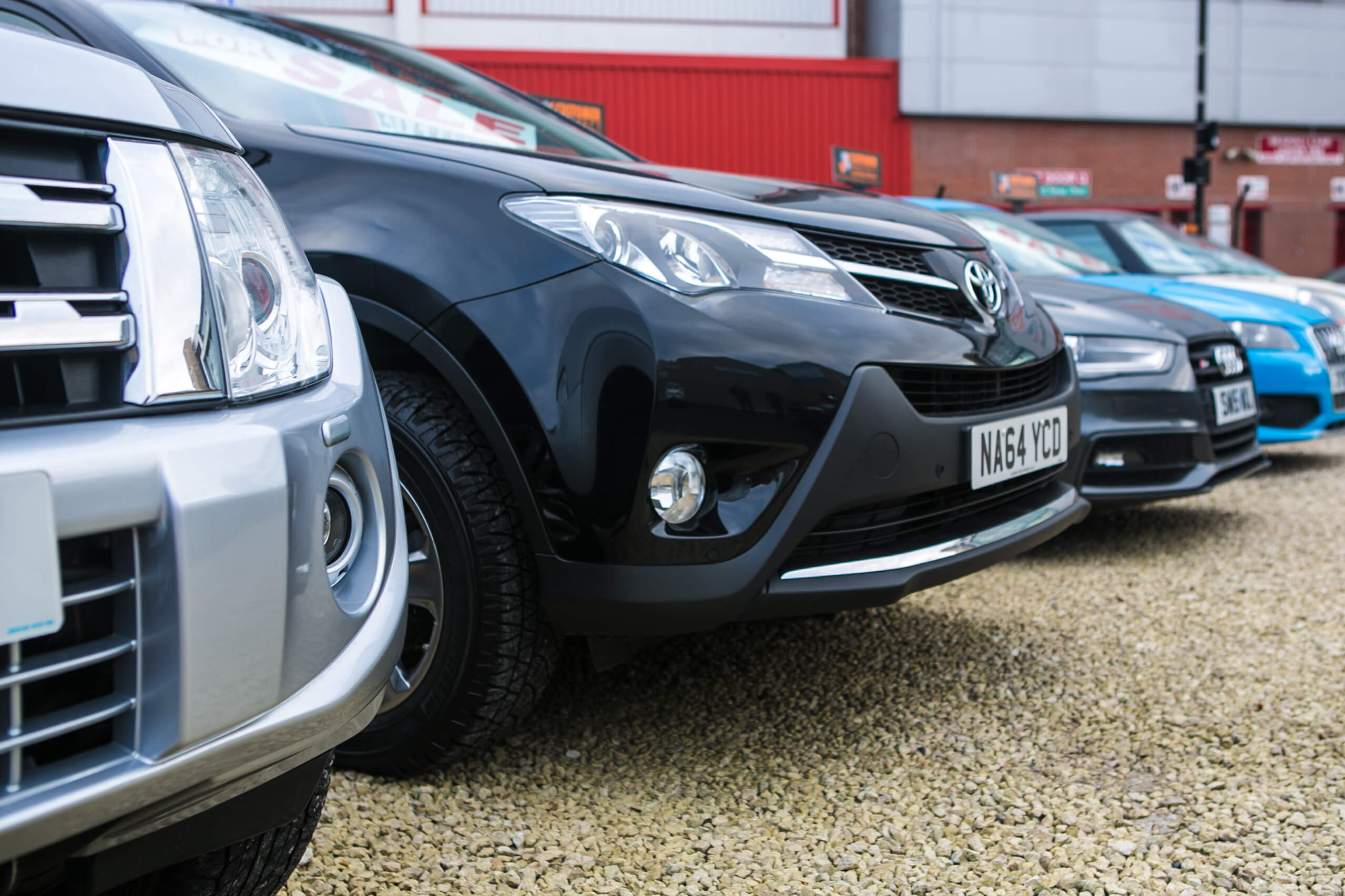 Abbeywood Motors was established in 1982 at our premises on Bramall Lane in Sheffield, opposite the Sheffield United home ground. We are a family run business that is now into its third generation, giving us a wealth of experience and knowledge of the motor trade.
In the good old days, we stocked and sold such motoring legends as Allegros, Montegos, Avengers and even Austin Maxis. Not to mention "Golden Retrievers"- Vivas and even the eastern block gems like Wartburg and FSO. How things have changed! In those days, it was standard not just to have a spare wheel in the boot, but a gallon of oil and water, as most cars usually used as much oil as petrol! Compare that to the models of today, such as the Focus, Astra, Golf, Polo etc. with service intervals of up to 20,000 miles and cam belt changes at as many as 100,000 miles. Modern technology has now enabled vehicles to reach up to 80 mpg; performance like this was only dreamed about up until recent years.
As well as vast changes in engine performance and vehicle technology, we are now seeing a quiet revolution in the price of cars. Never have used vehicles been such fantastic value. You can purchase most three to four year old cars with low mileage and full dealer service histories, in some cases, for as little as 25% of the original price.
At Abbeywood Motors, our aim is to supply handpicked vehicles with as little as one or two owners, full service histories and HPI certificates, including VOSA mileage checks. We know that there are a lot of factors you think about when buying a used car, so everything we do is aimed at making this process as easy and efficient as possible for you. This is also reflected in our pricing, with which we strive to be as competitive as possible without compromising on quality.
We appreciate that sometimes time and distance are a factor in the purchase of your vehicle. Before travelling to view a potential car you may be interested in, we are happy for you to arrange any RAC, AA or independent inspection, in order to put your mind at ease.
Why use Abbeywood Motors?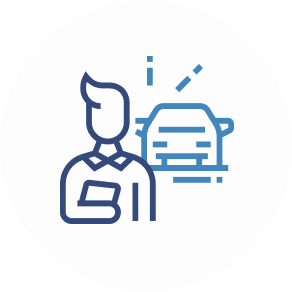 Personal service tailored to you
We are a family run business since 1984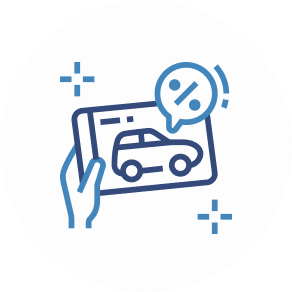 Competitive and fair pricing
We give the best price for the least fuss!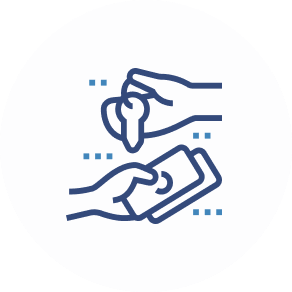 Get your cash quickly!
Cash or transfer straight to your account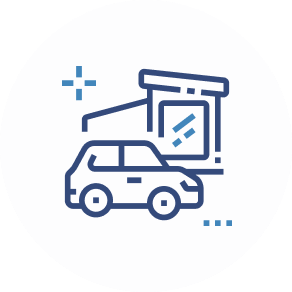 We'll come to you and collect for FREE
When you've received your quote and happy with the price
Sell my car