How to sell my car in Matlock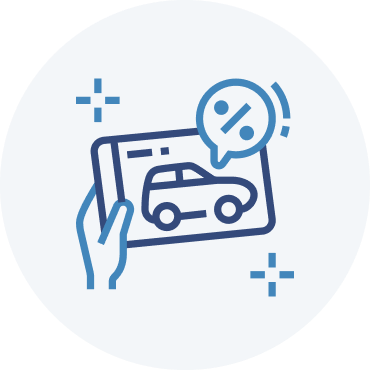 Enter your car details for a quote
Simply use our website to enter your registration number and we'll be able to provide a quote from this. Once you've got this, you can call us to discuss the valuation in detail with you.
Alternatively, you can contact us on 01142 559 555 with the details of your vehicle and we can make an offer for your car over the phone.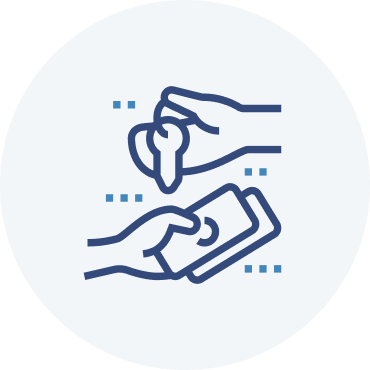 We'll come to you & collect for FREE
Once you've received your quote and are happy with the price we've offered, we'll arrange a suitable time for us to view your vehicle. It is at this stage that we will make a firm and precise offer for your car. Our promise is to not waste your time, we will view your car with a view to purchasing it.
At this point, we can either take your car with us then or alternatively, arrange a suitable time to return and collect your car if you are needing it for a little longer. What's better, we do all of this for free!
Sell my car
"Oliver was extremely helpful. He was quick to reply to my enquiry, very professional and offered a better price for my Golf than the other dealers I spoke to in Sheffield. Highly recommended."

Sell my car in Matlock
Looking to sell your car in Matlock? Abbeywood Motors is a family-owned Yorkshire business that has operated across three generations. We're now in our 39th year of buying cars.
No matter where you're based in Matlock or the surrounding area, we'll come to you and collect your car for free at a place of your choosing, ensuring a seamless car selling process.
Or if you'd like to come to us, our Sheffield city centre base is within easy reach of Matlock and Derbyshire, just off the Sheffield Parkway and close to the M1. 
Sell my car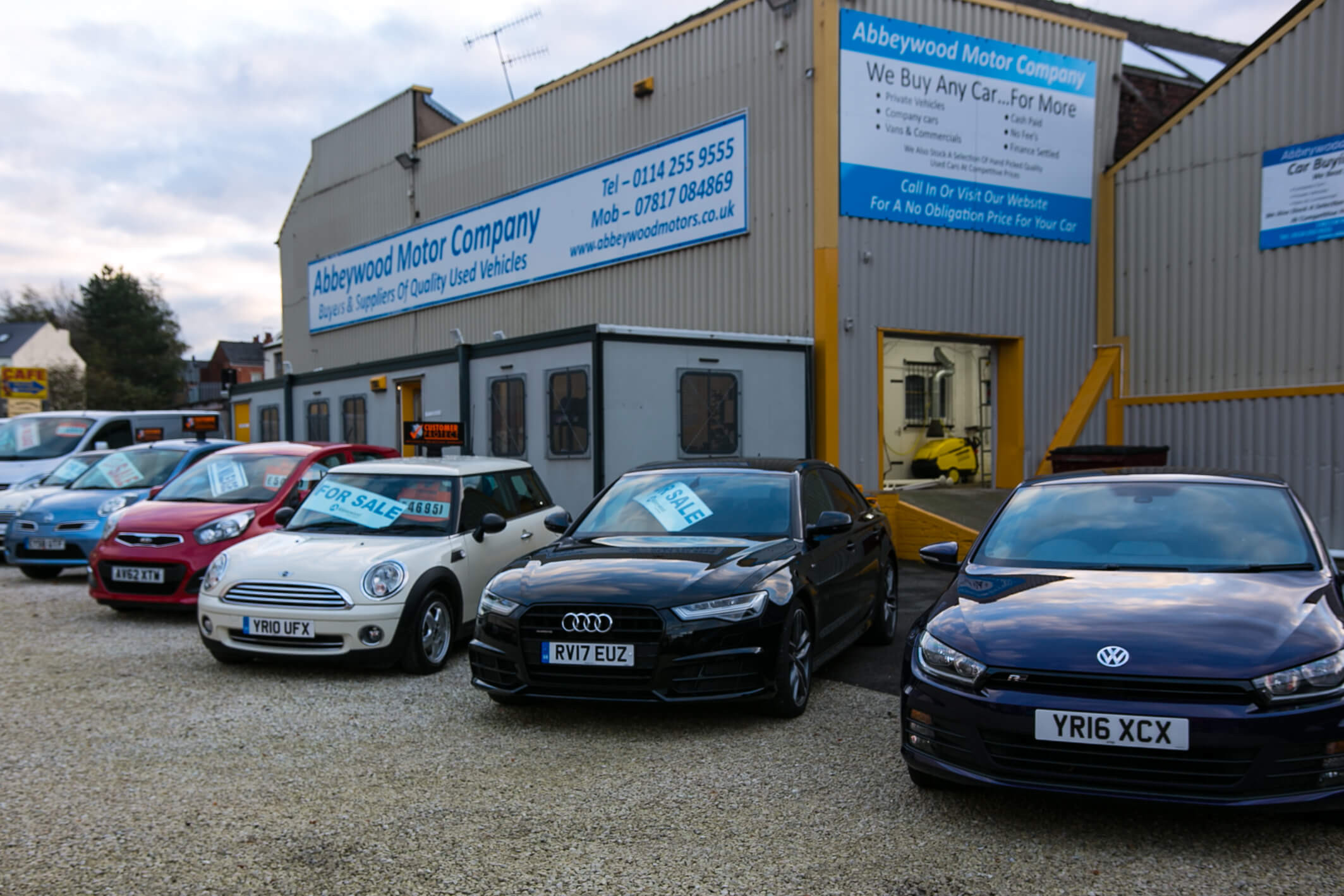 Sell your car quickly
If you find yourself in the position of needing to sell your car quickly, for whatever reason, be assured that we have streamlined our process to ensure no time is wasted.
Once the price has been agreed for your car, we can take it immediately. However, if you need the car temporarily to get around, we will offer to come back at a later stage. At Abbeywood, we offer a fixed price, so you don't need to worry about re-negotiating when we call to collect the vehicle.
We know that selling your car can be a stressful process, but even more so if you're needing to do it quickly. Using our decades of experience has allowed us to ensure that we take as much stress as possible out of this situation for you, giving you a quick and efficient solution to selling your car quickly whilst being cared for by our friendly team every step of the way.
Contact us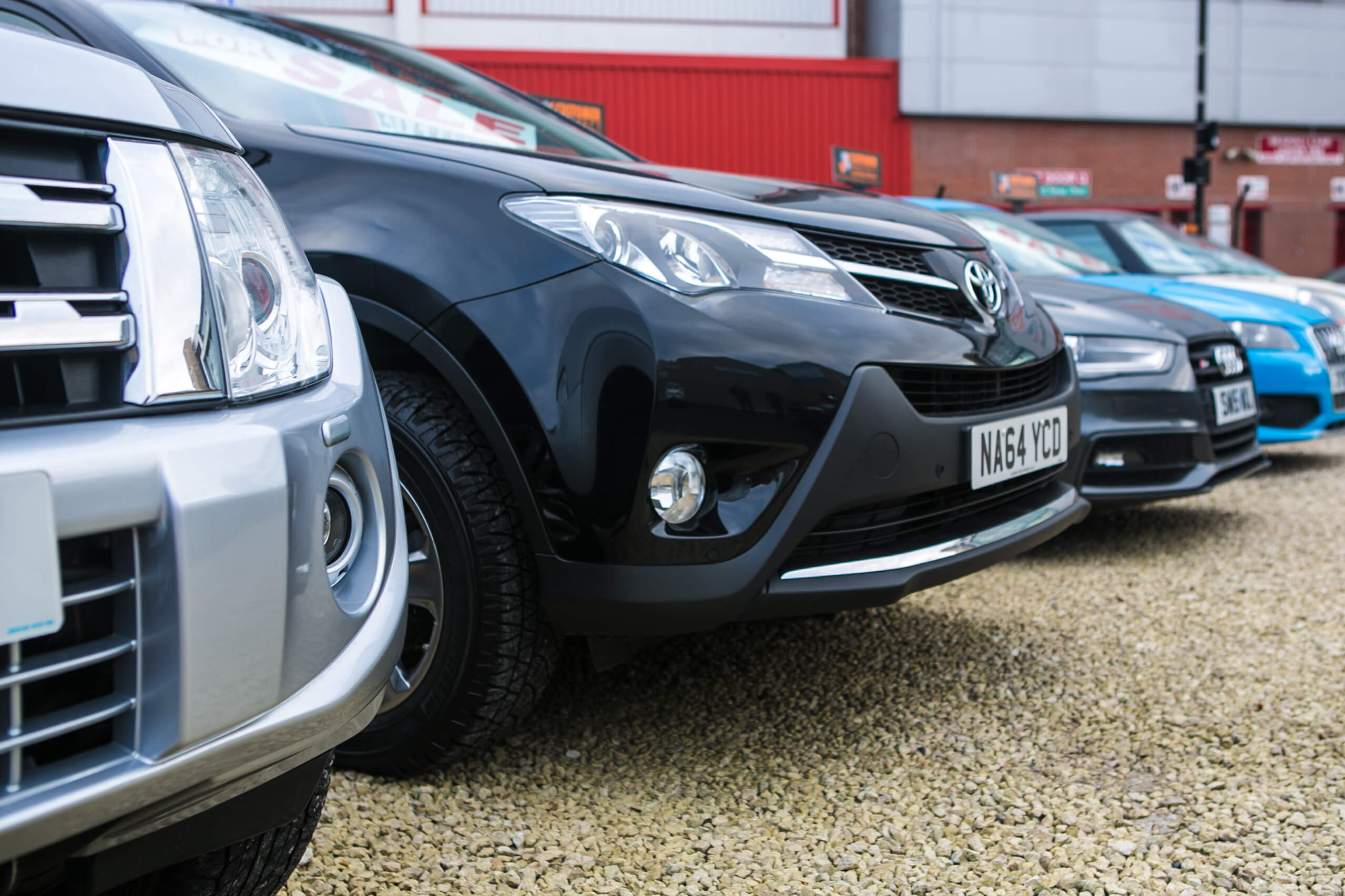 Payment Methods For Your Car
When you sell your car to Abbeywood, there are many methods that we can use to pay you for it:
Cash

Cleared Cheque

Bank Draft

Electronic Transfer
Once we have agreed upon a price to buy the vehicle, we will be happy to discuss this to find the most suitable option for you.
All of our pricing is transparent. We do not add on buyer's fee or transaction fees, the offer that we give you is what you can expect to receive.
We are proud of our quick and easy process for selling your car – there is no hassle, no worries and no outlay for yourself. If you're interested in selling your car in Matlock, simply fill in the registration number or give our HQ a call!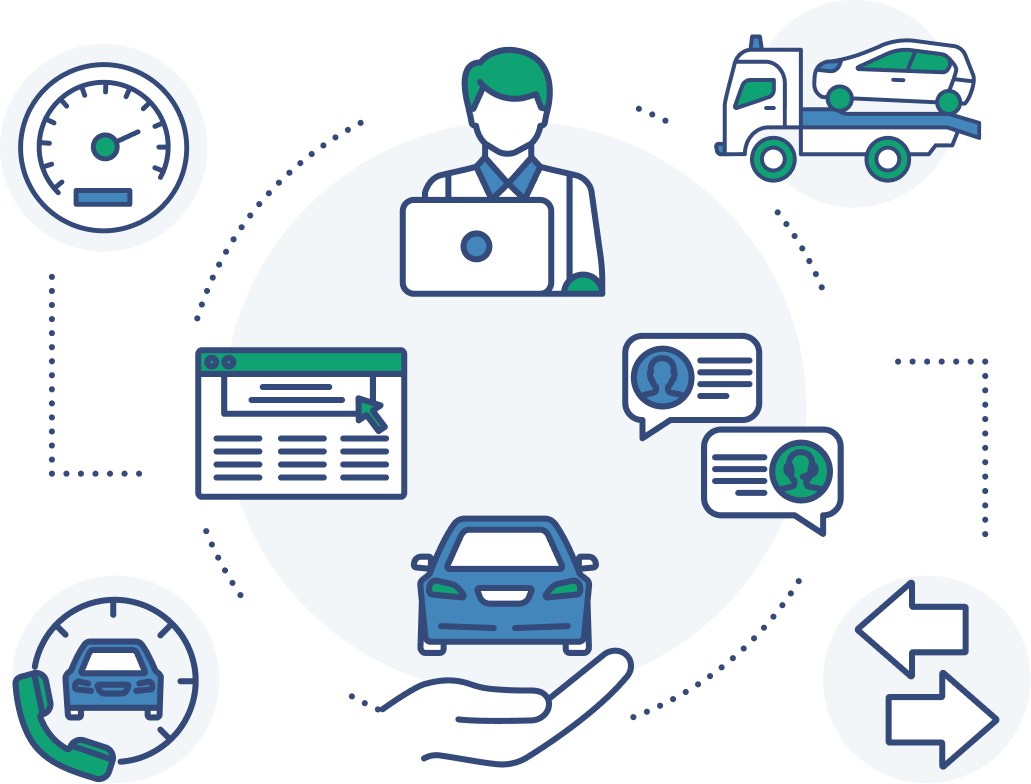 Sell your car quickly in Matlock
If you're looking to sell your car in Matlock and want a quick, efficient and stress-free experience when doing so, then Abbeywood Motors are here to help. Simply click the button below, enter your vehicle details and we'll provide you with a quote. Alternatively, call us on 01142 559 555 and we'll make an offer for your car over the phone.
Sell my car