The Most Amazing Road Trips from England to Japan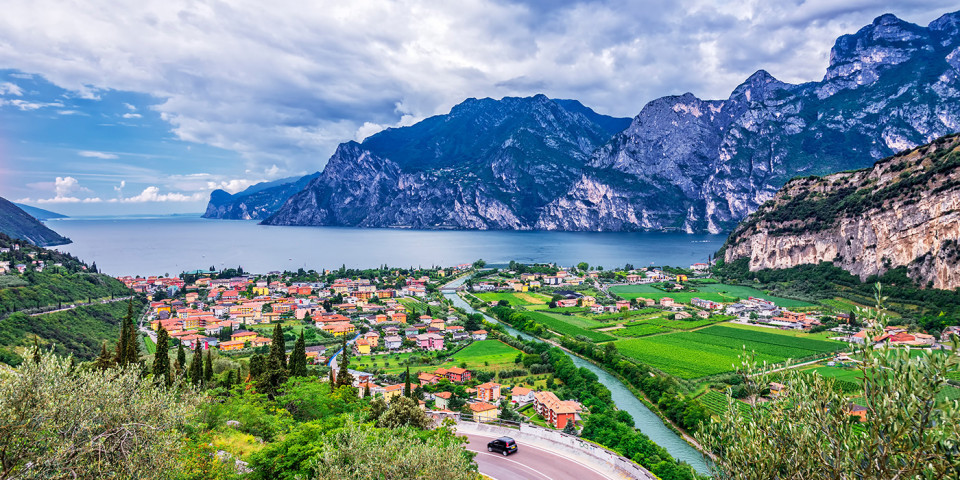 Have you ever thought about just getting in your car and going somewhere? Do you wonder how far you could get? 
Sometimes, driving is the easier, more scenic option. No baggage restrictions, no hidden charges and your own comforts.
With that in mind, we've compiled a list of some of the places you can drive to, from your front door. You'll be surprised, as we cover:
Beautiful English national parks

Typical holiday drives to places you didn't even know you could drive to

Other locations that might just serve as some inspiration for your next trip 
Peak District
Maybe it's close, but there is no need to look further than the Peak District. With its limestone valleys, dramatic ridges and calming moorlands, it's one of the best spots in England. 
On the doorstep of Abbeywood Motors, after picking up a quality second-hand car from our dealership, you could end up at the Ladybower Reservoir in just 25 minutes.
Adventure doesn't have to be far afield; as driving through the cascading Peak roads is as thrilling as it is relaxing. 
Plus there's so much to do once you've arrived there. This national park plays home to:
Hundreds of stunning walks

A lot of charming villages (complete with great pubs)

Deep caverns to explore

Exhilarating bike trails

Fascinating history to learn about 

Much, much more
France
For those looking to go further afield, France is a popular option for a holiday road trip. Easily accessible from England, once you're there with your car, the options are endless.
There are a couple of options for travelling to France in your car - most commonly, on the Ferry or via the Eurotunnel. With the tunnel, you can be in France from Folkestone in just 35 minutes - and for as little as £30. 
If you're making a road trip of it, there are many places to include. Visiting UNESCO World Heritage site Mont Saint Michel is a must, especially since driving is the easiest and most inexpensive way of getting to the island!
On the whole, France is a joy to drive around, from the picturesque roads that you'll drive on in the Alps to the simple motorways; that are familiar and well connected.
If you decide to drive to and in France, you will need to make sure you have:
Your driving licence

Your passport

Your V5C certificate

Your insurance documents
You must also carry these items to avoid a fine: warning triangle, reflective jackets, breathalyser, beam deflectors.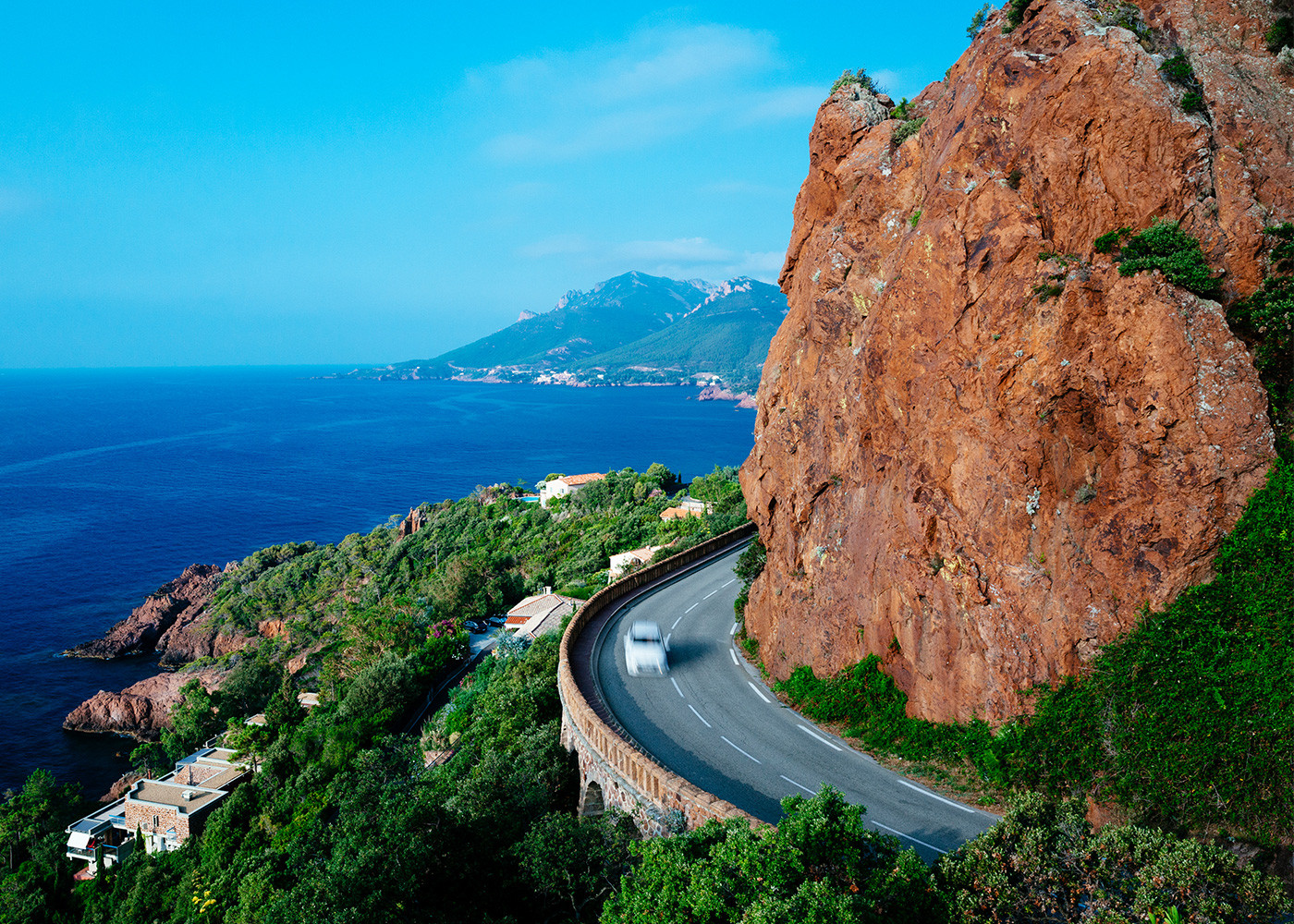 Dutch Road Trip from Rotterdam
The Netherlands is one of the best places to drive due to its fantastic infrastructure and orderly road users. It's fairly small and very flat too, so you can make your way across the country without driving for hours upon hours. 
From Hull, you can take the crossing to Rotterdam within 12 hours. There are two other ferry crossing options to the Netherlands too, from Newcastle and Harwich.
Arriving at Rotterdam is a good option because of the multiple routes it opens up. Drive (basically) straight up and you'll visit The Hague, Amsterdam and Alkmaar – and all of the small towns in between. If you go right, you'll hit the less common destinations of Breda, Tilburg and Eindhoven.
Driving around the country in spring is particularly recommended due to the good weather. What's more, there will be plenty of the archetypal tulips and windmills to enjoy too!
If you decide to drive to and in The Netherlands, you will need to make sure you have: 
A valid UK driving licence

GB sticker on your car

Proof of car insurance

V5 registration certificate

Headlamp converters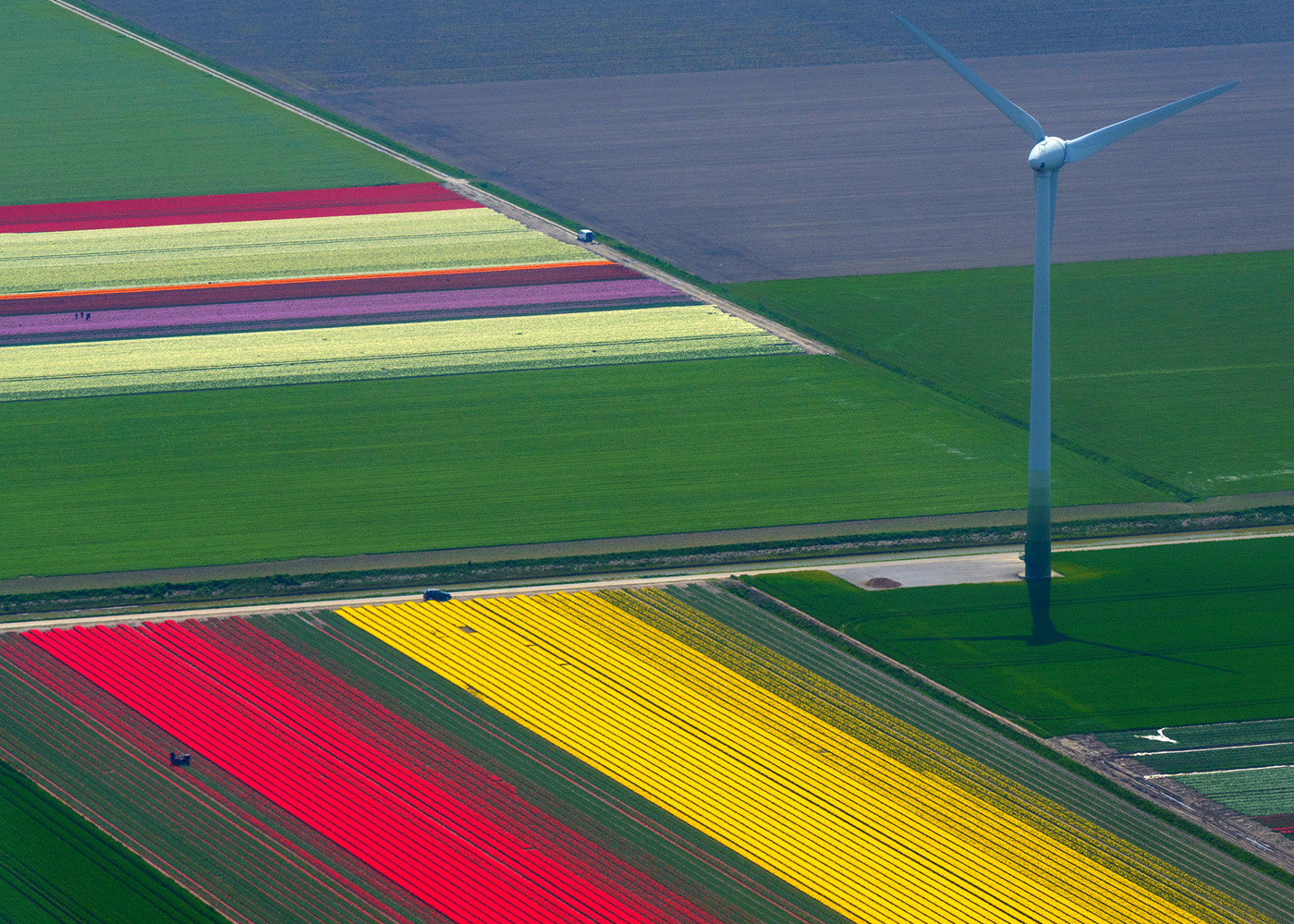 Italy via Switzerland
More involved and less common than France or the Netherlands, Italy can still be reached whilst avoiding flying.
To get to Italy from England, more likely than not, you'll pass through Switzerland. With dramatic, mountainous landscapes and a variety of weather conditions, it makes for an interesting drive. That's without even mentioning the iconic Stelvio Pass, which borders Italy and Switzerland - we've already recommended a drive here in our Spectacular Roads blog.
While the road down from the Swiss border may be technically tricky, driving around Italy tends to be quite relaxed (until you get into the cities where the traffic can be a stressful situation). 
Thankfully, there are a lot of camping facilities and accommodation which make Italy a great driving holiday destination. Lake Garda and Lake Como, in particular, are well worth a visit.
If you decide to drive to and in Italy, you will need to make sure you have:
Driving licence

Civil liability insurance

Proof of car insurance

Proof of ID

V5C registration certificate
You must also carry: reflective jackets, spare tyre and beam deflectors.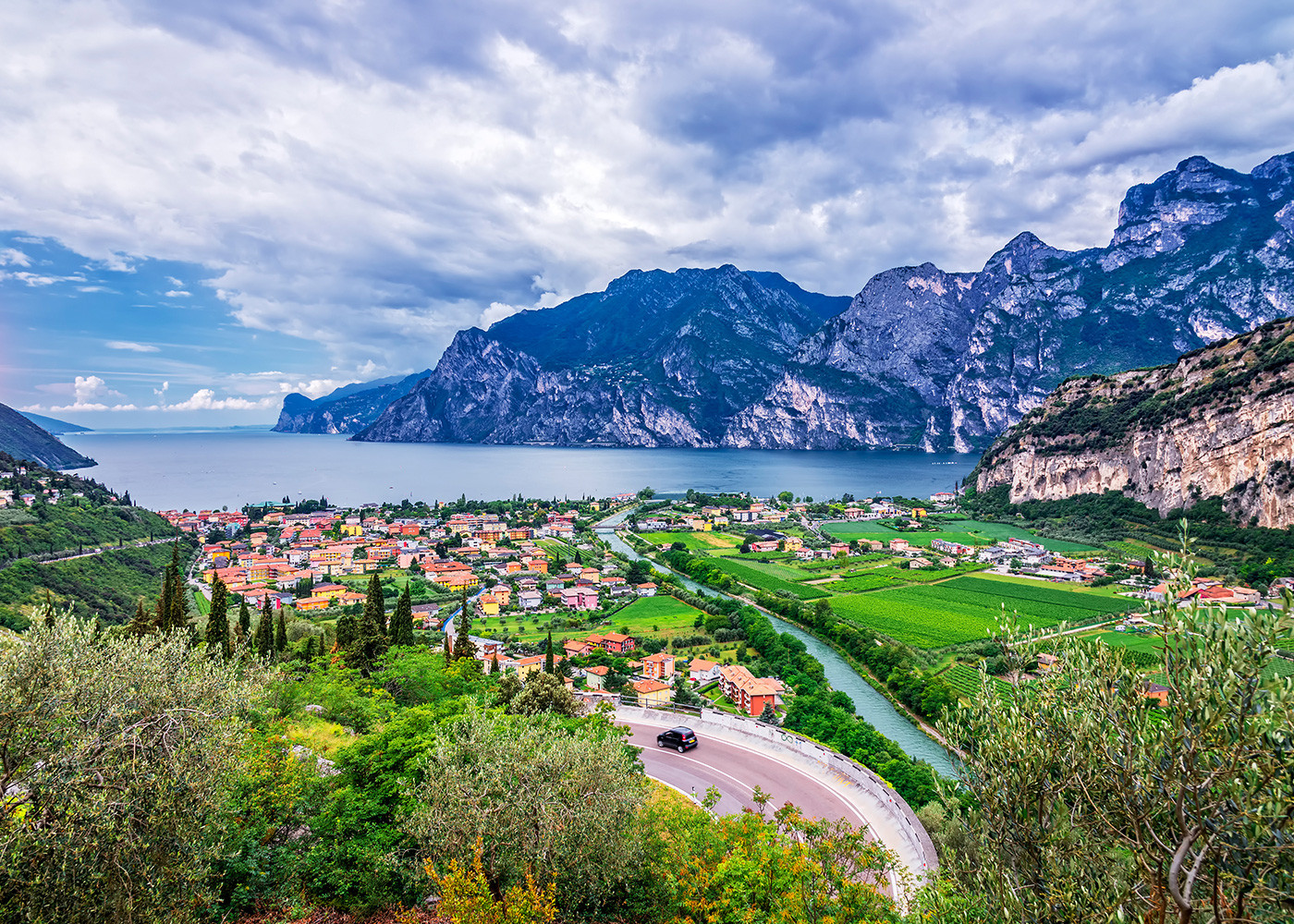 Russia
Driving to Russia sounds far-fetched, and perhaps it is, with many treacherous roads and eleven time zones. During the 2018 World Cup, however, fans from all over the globe beat the surging prices of air-travel and made the trip in a car.
From Iceland to Costa Rica, there was some remarkable journeys made. One family from Hull made the trip in a camper van older than Harry Kane!
It is neither an easy task nor a cheap journey by any means – it involves many toll roads, visas, crossing multiple countries and a fair amount of fuel. Despite this, if you were to drive from Sheffield to Moscow, given the countries and places you'd pass in the 33 hours of driving, it would be an unforgettable trip.
Passing through London, Bruges, Berlin, Warsaw, Bialoweiza and Minsk– the long road to Russia would be packed full of sightseeing and unique experiences. So, maybe not advised, but it would be an incredible, if not challenging drive if you fancied a grander undertaking.
If you decide to drive to and in Russia, you will need to make sure you have:
Driving licence

An international driving permit

Proof of insurance

Proof of ID

V5C certificate

Russian VISA
You must also carry: a warning triangle, beam deflectors, first aid kit, fire extinguisher and spare bulbs.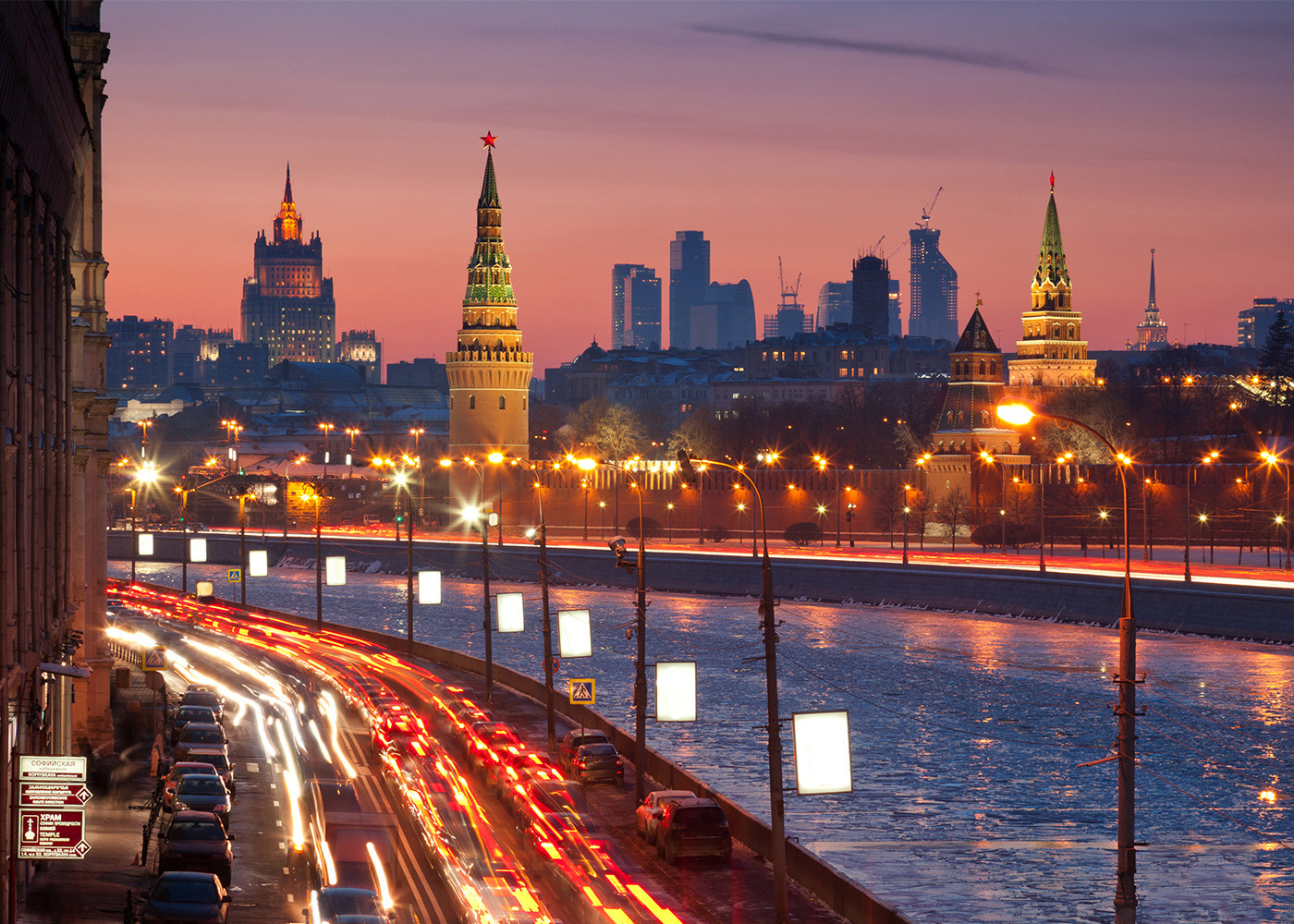 Japan
Much like the journey to Russia from England, driving to Japan is not a likely road trip for most, but for those who do make it – it is fuelled by sports. For example, one Wales fan has driven from Aberystwyth, through Russia, and arrived in Japan for the Rugby World Cup.
If you were to take a similar journey, not only would you visit a plethora of countries, you'd also get to drive along the impressive 11,000km Trans-Siberian highway.
Driving around Japan is then sure to be an amazing experience in its own right. The country has a sublime mix of huge urban cities, tranquil countryside and unbelievable mountains.
Once you're out of the cities, public transport is sparse and infrequent, so driving is the most convenient method of getting around. It's toll free, uses the same signs as the UK and the roads are very well kept.
So, maybe you don't drive the 12,000+ miles to Japan – but consider renting a car while you're out there!
If you decide to drive to and in Japan, you will need to make sure you have:
Your driving licence

An international permit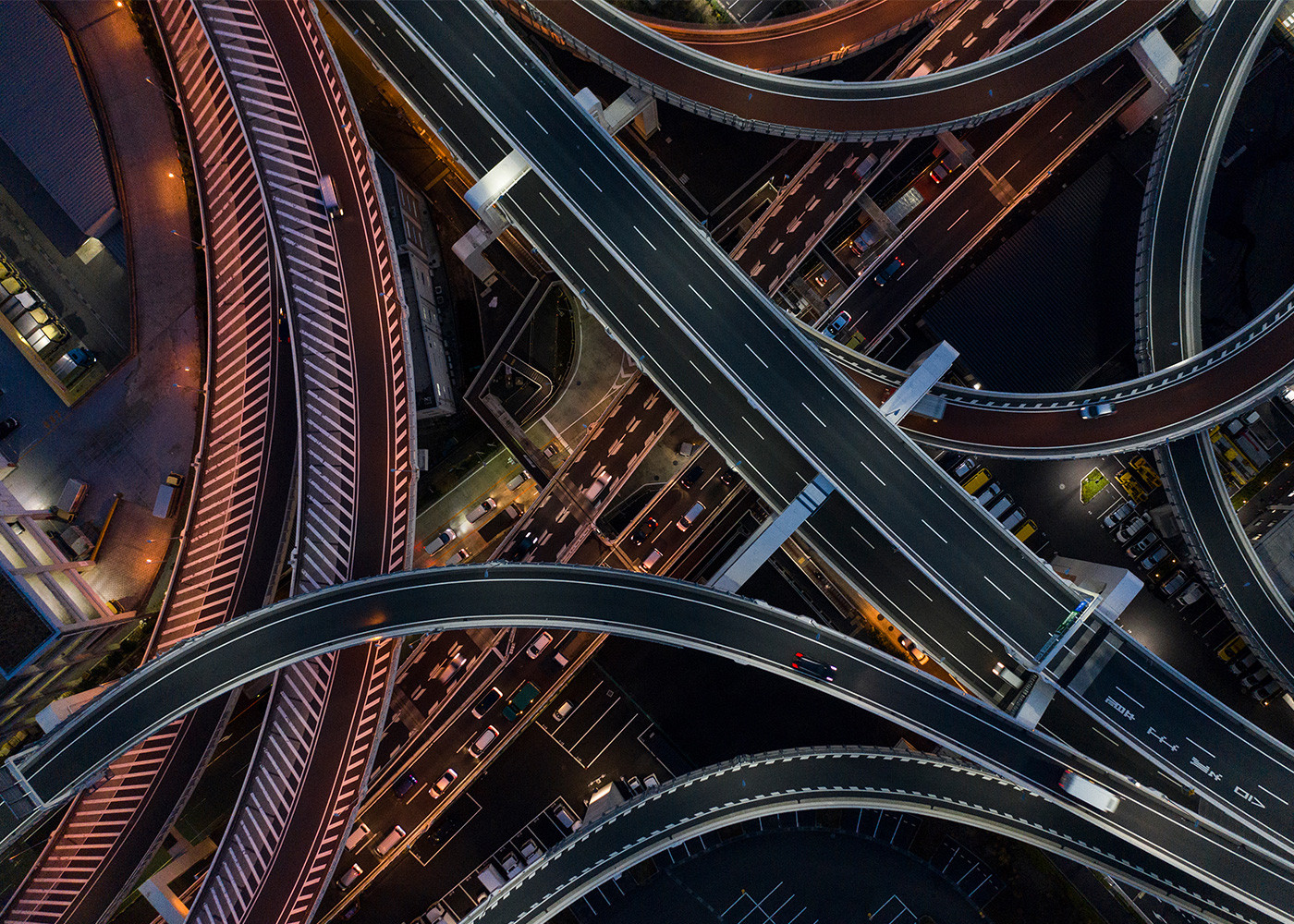 There you have it - some of the most amazing road trips you never knew you could make from England!
Return to Blog