I Need to Sell My Car Quickly – 7 Tips To Get the Best Deal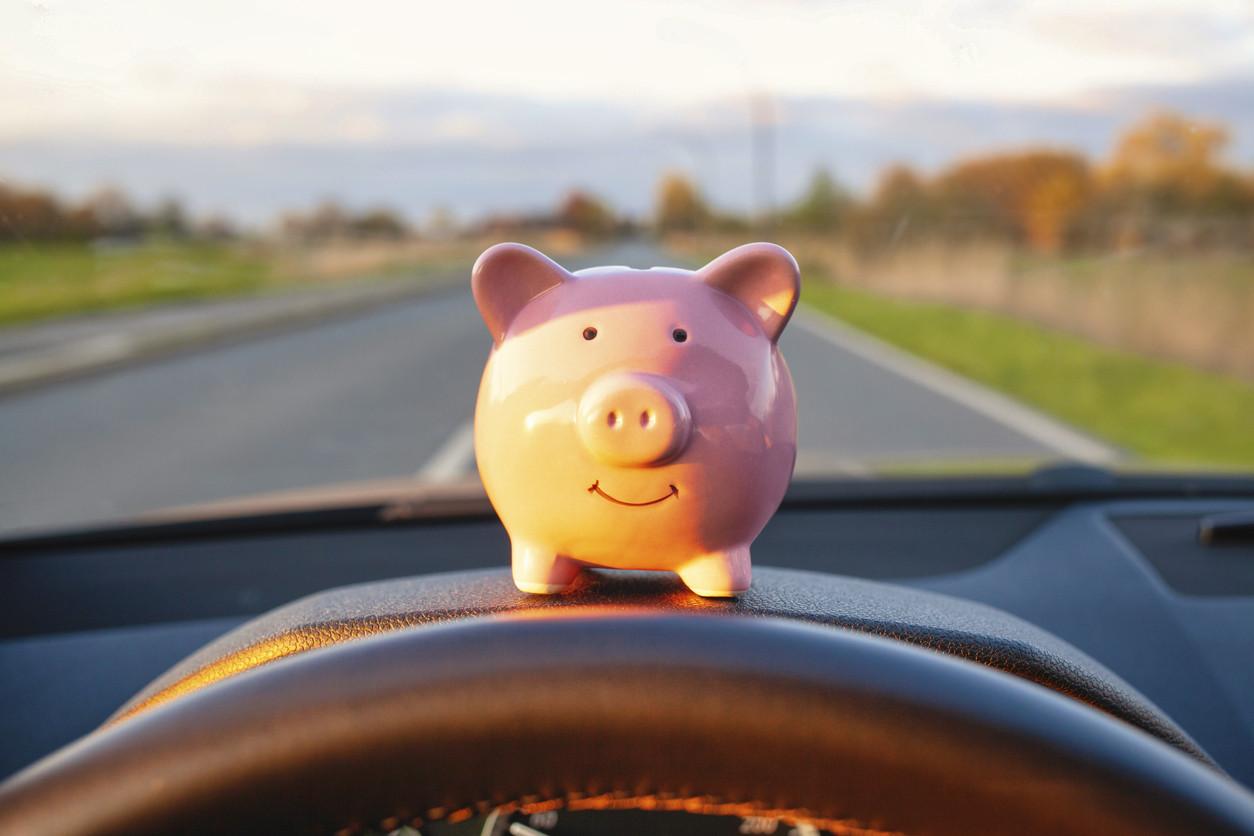 When you're selling your car, it's always better to allow yourself as much time as possible to evaluate all of the options available to you. We've previously advised this on our blog on a number of occasions.
In some cases though, we appreciate that you may be left with no other option than to sell your car quickly. If you find yourself in such a situation, then there are at least a few things that you can do to make sure you find the best deal available.
1. Make Sure Your Car Is Clean
To give yourself the best possible chance of achieving a sale that's of reasonable value to you, it's essential to be organised. Firstly, you need to make sure that your car has been cleaned and that basic maintenance has been taken care of (e.g. tyres and oil levels.)
2. Ensure Your Documents Are Readily Available
You also need to ensure that you have the paperwork required for a sale in order. Dig out any V5, MOT and service record documentation at the earliest opportunity, as the buyer will need this information for any purchase they ultimately make.
3. Evaluate All Of Your Options For Selling
It's important to consider who you want to sell your car to. Even if you're short on time, fit in as much research as you possibly can. Not every option is going to be right for you. For example, advertising on Autotrader or in a magazine is unlikely to be the best option for a quick sale.  
Equally, you may struggle to find a private buyer that you're absolutely sure you can trust if you're short on time. Using a reputable dealer can often be the best answer when a quick sale is needed.
4. Look at Reviews or Ask for Recommendations
If you choose to proceed with a dealer, make sure you check out their profile online. Any well-known company will have reviews and testimonials to use as a basis for any ultimate judgement you make.
Equally, if you're torn between a couple of different companies, why not give them a call? This way you can get a feel for whether or not they're the right match for you.
5. Deal With a Company That's Prepared to Negotiate
If you opt to sell your car to a dealership, then have a look into whether they're prepared to negotiate with you. Whilst it's important to remember to be realistic, there are companies out there that will be prepared to negotiate on price.
6. Don't Imply You'll Take Any Deal
Whilst you know that you need a quick sale, there's no harm in holding some of that information back, at least initially. With the right company, you'll be able to make a fast sale whilst ensuring that you get paid a fair price for your vehicle.
7. Make Sure the Method of Payment Suits You
Once you've agreed to sell, you'll then need to arrange your method of payment. It's worth finding out what options are available to you before you agree to anything, as then you'll know how and when you can expect to receive the money from any sale.
Want to Sell Your Car Quickly?
Here at Abbeywood Motors, we always offer a fair price for the cars we buy & our buying process is very quick, meaning you can have the money within minutes. We'd love to have a chat with you if you're thinking of selling your car. Some of the many reasons customers in Yorkshire, Derbyshire, Lincolnshire & Nottinghamshire continue to choose us include:
We always offer a fair and realistic price for the cars we buy

We tailor the method of payment to suit our client's needs

We will come out to view & collect your car for free, often at short notice

We're happy to negotiate, within reason
Our customers like what we do – just check out our Google reviews!
Return to Blog