Forward Planning Tips to Help You Sell Your Car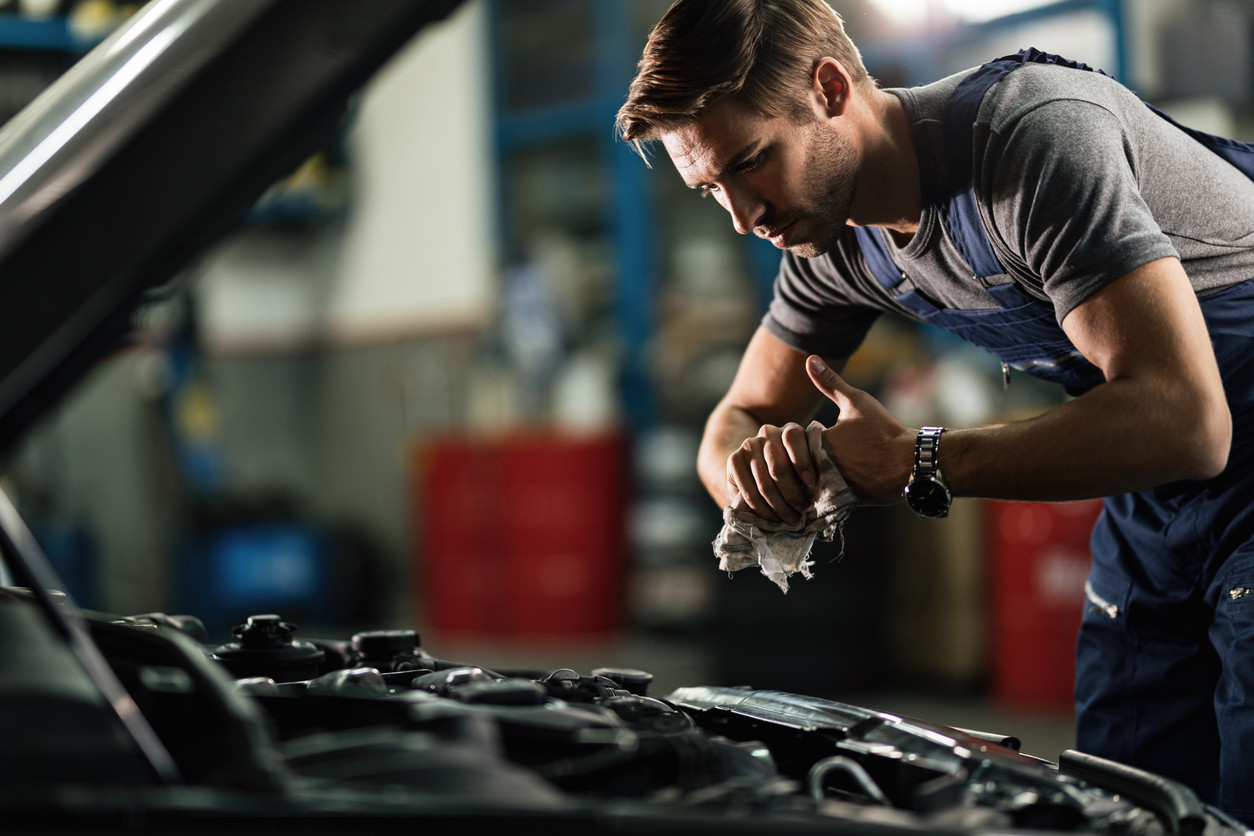 Keeping on top of the ongoing maintenance of your car will help you get a better deal when the time comes for you to sell it. Whether you've just bought your vehicle - or you're starting to evaluate the possibility of investing in a new car - there are a number of things that will help to keep your existing one in tip-top shape.

Regular Servicing      
A solid servicing record is sure to prove a good investment for you further down the line. As well as helping you to avoid expensive repairs and unnecessary breakdowns, regular servicing can also help maintain the general condition of your car.
Given the money that you could lose on faults that remain unchecked, it's a cost that should really be considered essential for every car owner. Servicing can also prove handy when you do get round to selling, as it proves you've taken care of your vehicle's condition.
Stay On Top of Repairs
If money becomes tight, it can be easy to ignore minor car repairs. In terms of mechanical faults though, it really pays to keep on top of them. For your own safety, as well as for the good of your car, you should always take heed of warning lights, rattles and unnaturally-sounding noises.
Always take your car to the garage to get any suspected faults checked out. If you do, not only will you minimise any potential damage to your car, but you'll also ensure that your vehicle doesn't lose value in the long run due to issues that weren't properly taken care of.
Keep It Clean
Keeping your car clean will help maintain its condition. From taking steps to avoid the growth of mould and mildew - which can damage interior surfaces irreparably – to giving your car a good wax and shine, you can help to keep your vehicle looking its best.
When the time does come for you to sell your car, ensuring that it's clean could help make a significant difference in terms of the money you ultimately receive. The buyer may be put off if they perceive your car to have been poorly cared for.
Paintwork and Bodywork
If you've had your car for a few years, you may have become happy to ignore damage to its paintwork and bodywork. If you want it to sell for decent money though, it's worth bearing in mind that avoiding the repairs of any bumps and dents could affect the fee you're paid.
If you do decide to invest in improving the exterior condition of your car, it's worth hunting around to find a reputable company that will do a professional job. You can do this easily by checking out testimonial pages to see what others have said about the services of a specific business.
Take Care of the Small Things
There are a number of smaller checks and ongoing bits of maintenance that can extend the life of your car as well. Changing your oil frequently, running your air-conditioning during the colder months and handling your car with care each time you use it can all help you keep it in the best possible condition.
Sell Your Car to Abbeywood Motors
If you have reached a point where you're looking to sell your car, then our team at Abbeywood Motors can help. We always offer a fair price for the cars we buy & our buying process is very quick, meaning you can have the money within minutes. We can come and collect your car from anywhere in Yorkshire, Derbyshire, Lincolnshire & Nottinghamshire. Why not request a free valuation for your car today!
Return to Blog